[PAST EVENT] Geology Department: Senior Research Friday
November 18, 2022
12:05pm - 1:30pm
Access & Features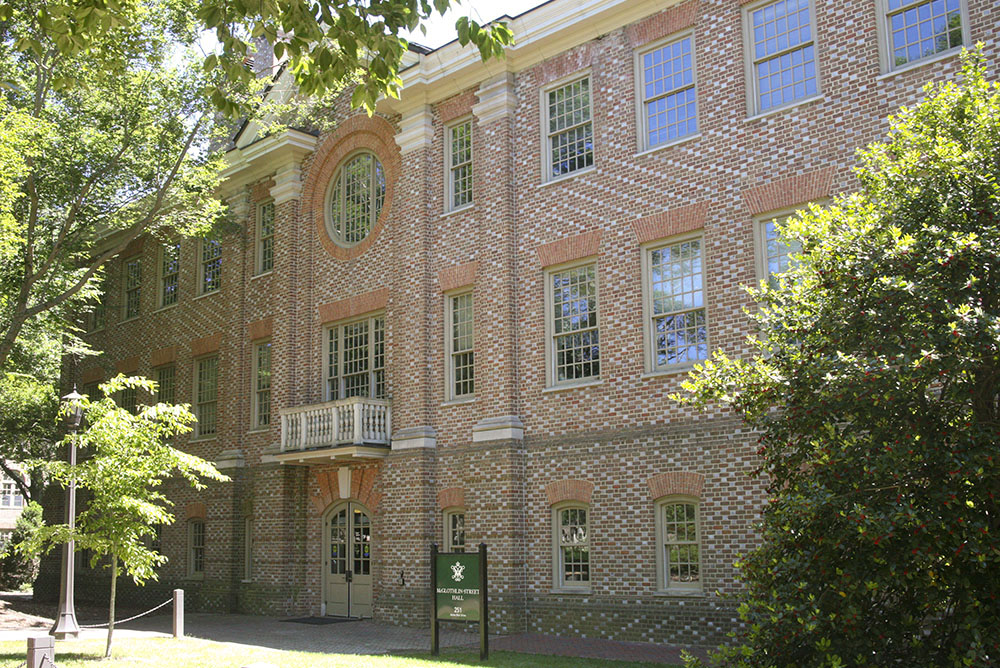 Senior Research Friday

When: FRIDAY, Nov. 18th at 12:05 PM
Where: McGlothlin-Street Hall Room 219
Who:
Meara Carlin: "Analysis of surface features on Jupiter's moon Europa: Complex fracture history of the Bright Plains Region"
Zach Price: "Geospatial analysis of 1969 Hurricane Camille in Nelson County, Virginia"
Morgan Sanders: "The Foundations of Highland: a geological analysis of James Monroe's Highland"
Zoom link: https://cwm.zoom.us/j/98960971034
This Friday, the Winter graduates will present their research similarly to past Senior Research Saturdays (for Spring graduates). Each talk will be approximately 12 minutes long, with 3 minutes set aside for questions. For those in Williamsburg, feel free to join us in Room 219 of McGlothlin-Street Hall. Otherwise, we have a virtual option (Meeting ID: 989 6097 1034 ). We hope to see you there!
This Event Appears On