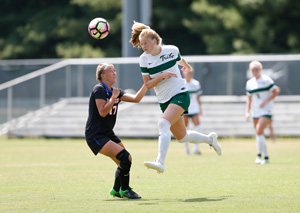 Women's Soccer vs De Paul
August 28, 2016 1:00pm - 4:00pm
Come out and support the Tribe! More...
Ongoing
A Cappella Auditions

Washington Hall

Come out and audition for one of our 12 A Cappella groups on campus! Males audition on Thursday, females audition on Friday. Sign sheets posted online, in Ewell, and through each A Cappella group's website or Facebook page!