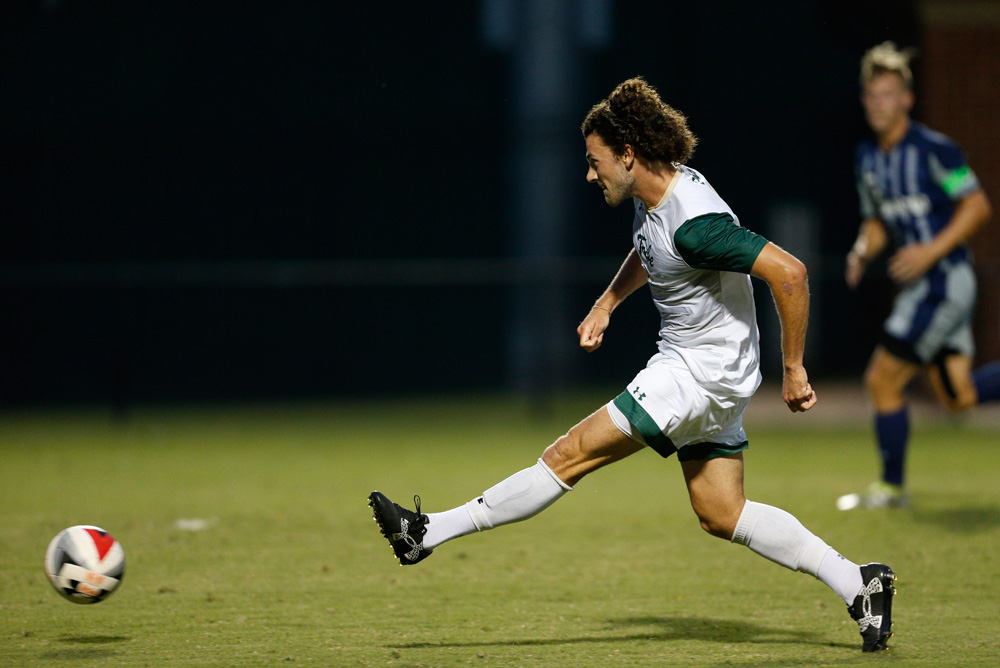 Men's Soccer vs Navy
August 19, 2017 7:00pm - 9:00pm
Come out and support the Tribe!

More...
Judy Bloodgood Bander, signing No Borrowed Glory

William & Mary Bookstore

In the summer of 1781, 13-year-old Nathaniel Chiles uncovers a plot to murder Col. Josiah Parker. Can Nathaniel overcome his fear in time to warn the Colonel of this threat?

Spark Leadership: Servant Leadership (VIMS)

VIMS - Watermen's Hall, McHugh Auditorium

Servant Leadership is a team leadership approach that builds highly functioning, high reliability teams. It requires a shift in thinking about leadership to building the capacity of individuals over time. Presenter: Dr. Christopher Calkins

Show More...
Ongoing