[PAST EVENT] In-Person FitWell Class: Pilates with Jordan
October 20, 2020
8:15am - 9:05am
Access & Features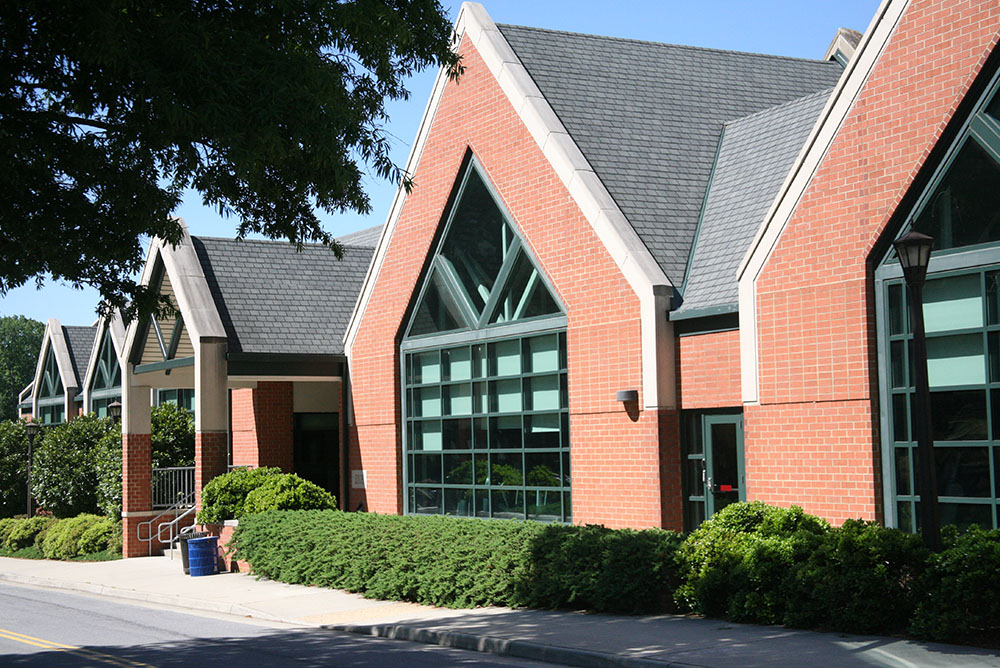 A mat-based workout that uses movements to improve posture, flexibility, strength, and body awareness. Pilates integrates body and mind to create a balanced form, while focusing on the body's core area: abs, glutes, hips and lower bac
All the details:
This class will be held in Miller Gym, Court #3 in the Bee McLeod Recreation Center. Please arrive 5 minutes early to check in.
Participants should pre-register for this class online. Registration opens online 48 hours in advance. Participants can also register through the W&M Wellness app.
Participants should bring a mat or towel, or can purchase a mat online for $15. Participants who purchase a mat online before the class can show their email receipt to the staff member before the class and pick up their yoga mat.
Masks and social distancing of 10 ft. are required. Participants are advised to bring an extra mask, mat, water bottle and hand towel.
Participants will be asked to wipe down equipment with provided disinfectant wipes before and after class.
This class is 45 minutes long, but listed as 50 minutes in order to make time for the instructor's announcements at the beginning.
This Event Appears On