[PAST EVENT] In-Person FitWell Class: Outdoor Nighttime Dance Party with Helen
October 17, 2020
8pm - 9pm
Access & Features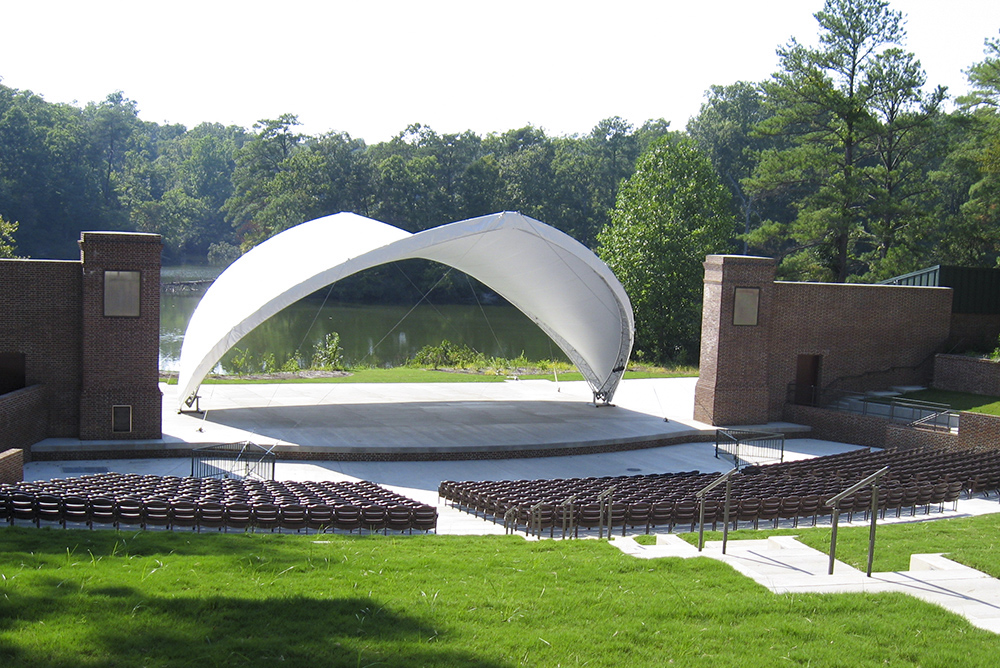 Using all of your favorite dance moves, this class will take your workout and level of exhilaration through the roof! No dance experience is needed to take this class. Just be prepared to let loose and have a great time! Registration opens 48 hours in advance.
All the details:
This is an in-person exercise class for on-campus students only.
The class will be held outside on the stage of the Martha Wren Briggs Amphitheatre at Lake Matoaka. Participants should dress for the weather and are advised to bring a mat or towel for core/stretching exercises. The class will happen rain or shine, but may be cancelled in case of thunder and lightning. Participants will be notified by 30 minutes before the class start time if the class is cancelled.

Participants should pre-register for this class online. Participants can also register through the W&M Wellness app.

All participants are required to wear a mask throughout the class and maintain social distancing of 10 feet (spaces are marked on the stage).

Participants should arrive at least 5 minutes in advance and check-in at the registration desk to the bottom left of the stage.

This Event Appears On