{Canceled} 16th Annual Ali's 5k Walk / Run
Access & Features
Paid event
Registration/RSVP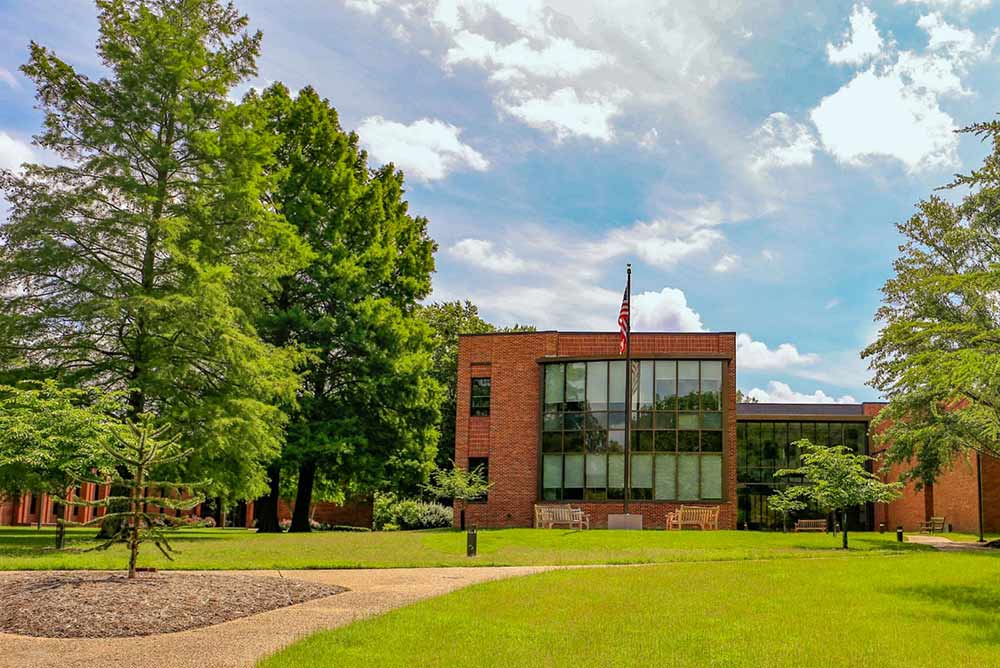 Alison Kaplan passed away in 1999, at age 12, from aplastic anemia, a very rare bone marrow disease. Ali was a straight "A" student, played recreation league soccer and basketball, and was active in school chorus and Dance Williamsburg. In recognition of Ali's selflessness, compassion, and courage, both James Blair Middle School and the Junior Women's Club of Williamsburg have established annual student awards in her memory.
Your participation in this race will help support the National Marrow Donor Program.
Each year in America 30,000 people are diagnosed with potentially fatal blood diseases such as leukemia, Hodgkin's lymphoma, and aplastic anemia, for which a bone marrow transplant may be the only cure. Less than a quarter of patients will find a donor within their immediate family, and the remainder rely on unrelated donors, recruited through drives such as this one, and on transplants facilitated by the National Marrow Donor Program (NMDP).
The NMDP maintains a national Be A Match Registry of potential donors that provides hope for thousands of patients locally, nationally, and internationally. There are currently over 4 million donors listed on the registry. While the Registry continues to grow each year, it can never be large enough to ensure a match for every patient. Anyone between the ages of 18 and 60 can become a donor, and therefore almost every segment of the community is a lifesaving resource waiting to be tapped. Each unregistered individual represents a potential opportunity lost. Your participation in this run gives you an opportunity to help save lives.
The cost of pre-registration of $15 for adults and $10 for children and includes a T-shirt, refreshments, and performance awards. Please note, paper registration form will be accepted via mail at any time prior to the race and in person during the week of April 6-10 in the Law School lobby. Same-day registration will be from 8 am to 9:15 am in Law School lobby (613 S. Henry Street) and costs $20.
Race day parking and check-in take place at the Law School lobby. The race begins and ends at Bicentennial Park on Newport Ave. Check-in will run from 8 am to 9:15 am.
Whether you run or walk, come out and enjoy a fun race while supporting a great cause!
If you would just like to donate please follow the link and the instructions below.
For Donations Only: https://giving.wm.edu/give-now/?appealcode=20700
Giving Page Instructions: On the giving page fill in the amount of the donation and go to Or Search for a W&M Fund and type in Miscellaneous Designated Gifts - Law (3088) and click Select. Scroll down to the Comments Box and type in either Ali's Run or Bone Marrow Drive. Click Add Gift. Fill out the rest of the information on the page and click Complete Gift.